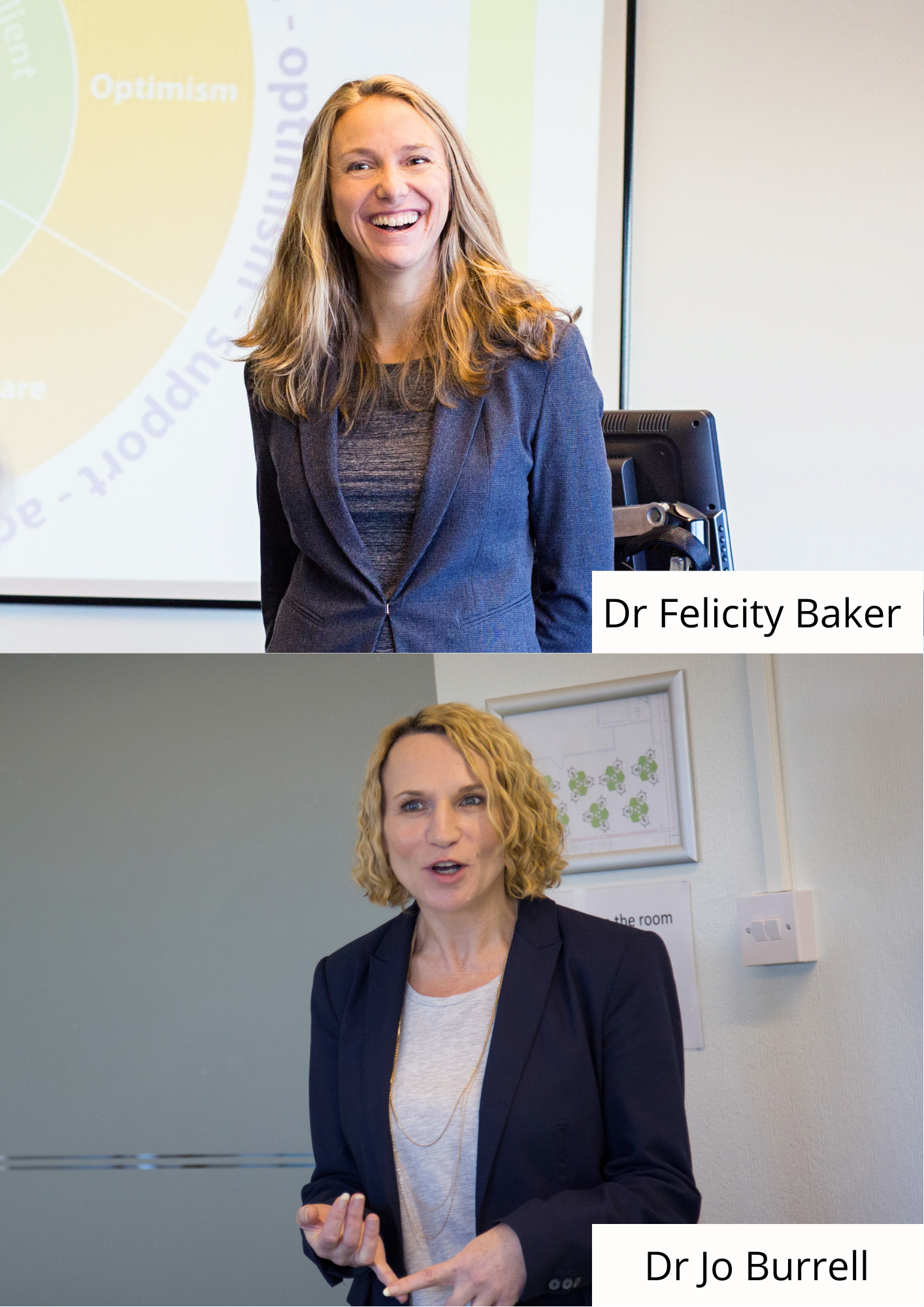 We are Dr Felicity Baker and Dr Jo Burrell. We are experienced qualified clinical psychologists and have worked together for many years in the UK's National Health Service.
We have over 40 years' combined experience supporting people to overcome complex and chronic psychological difficulties.
We have helped them to learn the skills and strategies needed to bring themselves back from the brink, to change their mindset, to manage difficult emotions and behaviour. This has allowed them to break free from stress and live the life they want to live.
Now we want to share our knowledge and expertise with you. Whatever challenges your are struggling with, our training will help you manage the overwhelming effects of stress. Our tried and tested strategies will help you to survive whatever life throws at you, to recover and thrive.
The Essential Resilience course includes four modules covering the seven core dimensions of resilience:
Building self-awareness: noticing early warning signs and symptoms of stress, stepping back, choosing how to respond.
Emotional Resilience: learning how to regulate emotions, reconnecting with positive emotions and building strong relationships.
Resilient thinking: managing negative thinking flexibly, developing an optimistic mindset.
Balance & Recovery: balancing demands, prioritising self-care.
Throughout, the course focuses on supporting you to link goals to values, and to make and maintain positive change.
PRICE: £197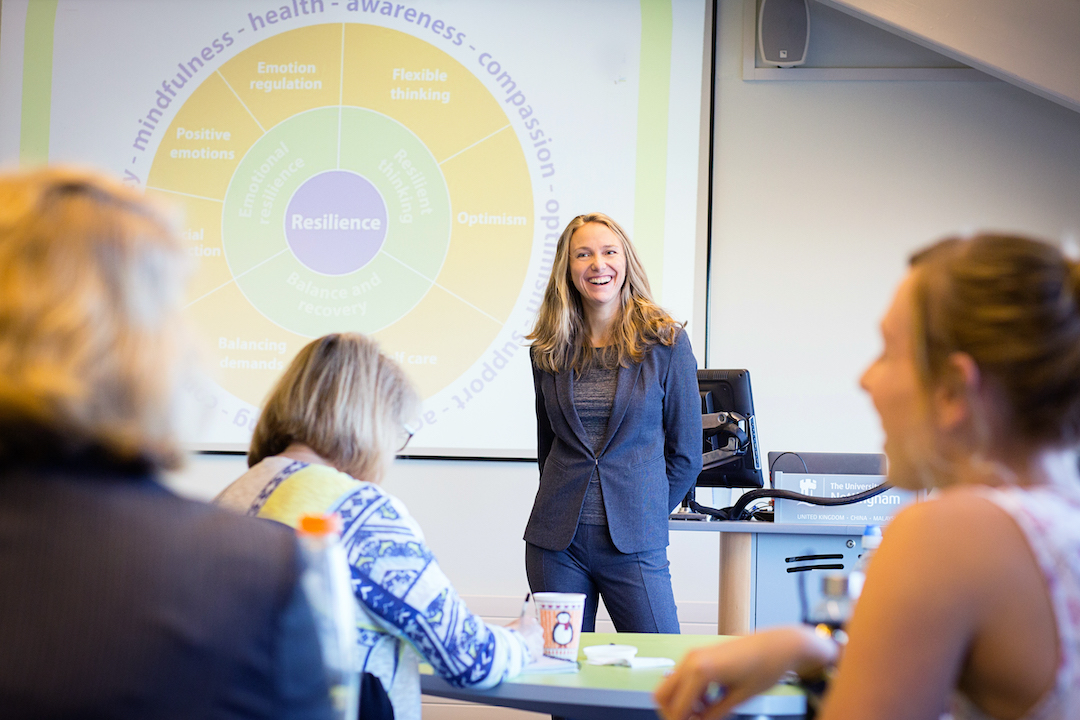 What to expect
Helping you to make positive and lasting change is our mission.
We understand what it is like to be caught in the vicious circle of stress. You may be struggling to perform at your best, feeling like an imposter, or placing more and more pressure on yourself. All this does is raise your stress levels and make it even harder to function.
Our online resilience training course will help to release you from this damaging cycle:
Our courses use an evidence-based approach based on the Skills-based Model of Personal Resilience.
You will learn to understand and overcome the unhelpful patterns that keep stress going.
We help you to identify and work towards your own goals, to live your own life your way, and to banish stress and anxiety. We will only teach you what we know works.
We cater for different learning styles by including: interactive exercises; experiential elements; information in a range of formats, video, slides, links to blogs and downloadable factsheets.
We encourage you to develop lasting resilience skills by developing your own individualised action plan as you progress through the course. Post-workshop we will send you 10 weekly emails supporting you to put this plan into action and to make and maintain positive behaviour change.
By gradually building new resilience skills into your life you will build the confidence to cope with anything life throws at you. You will be able to push back against stress and flourish.
Our targeted and supportive coaching, included in the PLUS and PRO plans, will further extend your learning, helping you to test out new skills, understand and overcome barriers and manage setbacks.
Working through our online programme will remind you of what is important to you and will rebuild your motivation to live life to the full.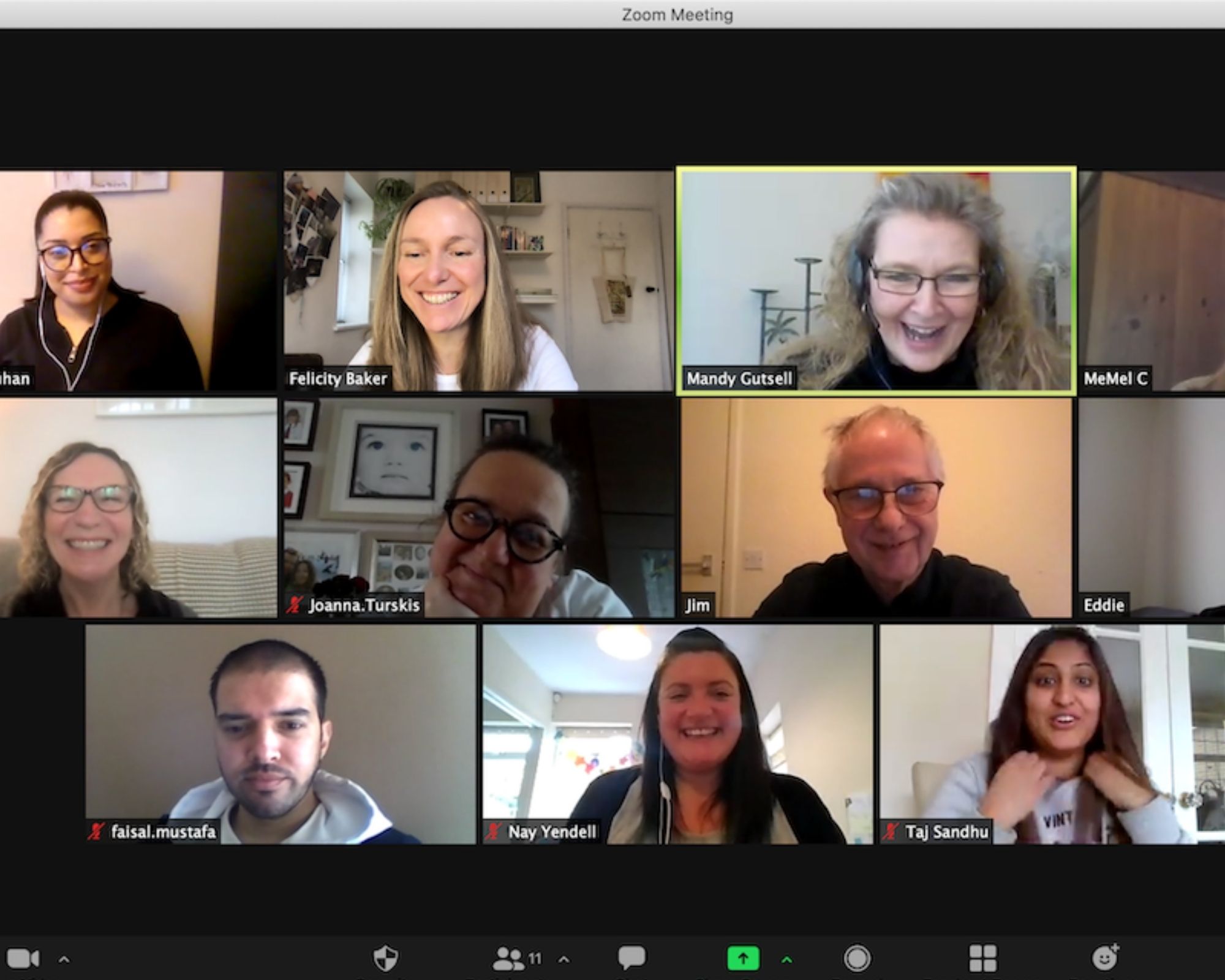 Training participant
Fircroft College Birmingham
"Fab fab fab - really enjoyed the training, the presenters are so informative and knowledgeable.
They bring warmth and compassion in their delivery too. Their model is brilliant!"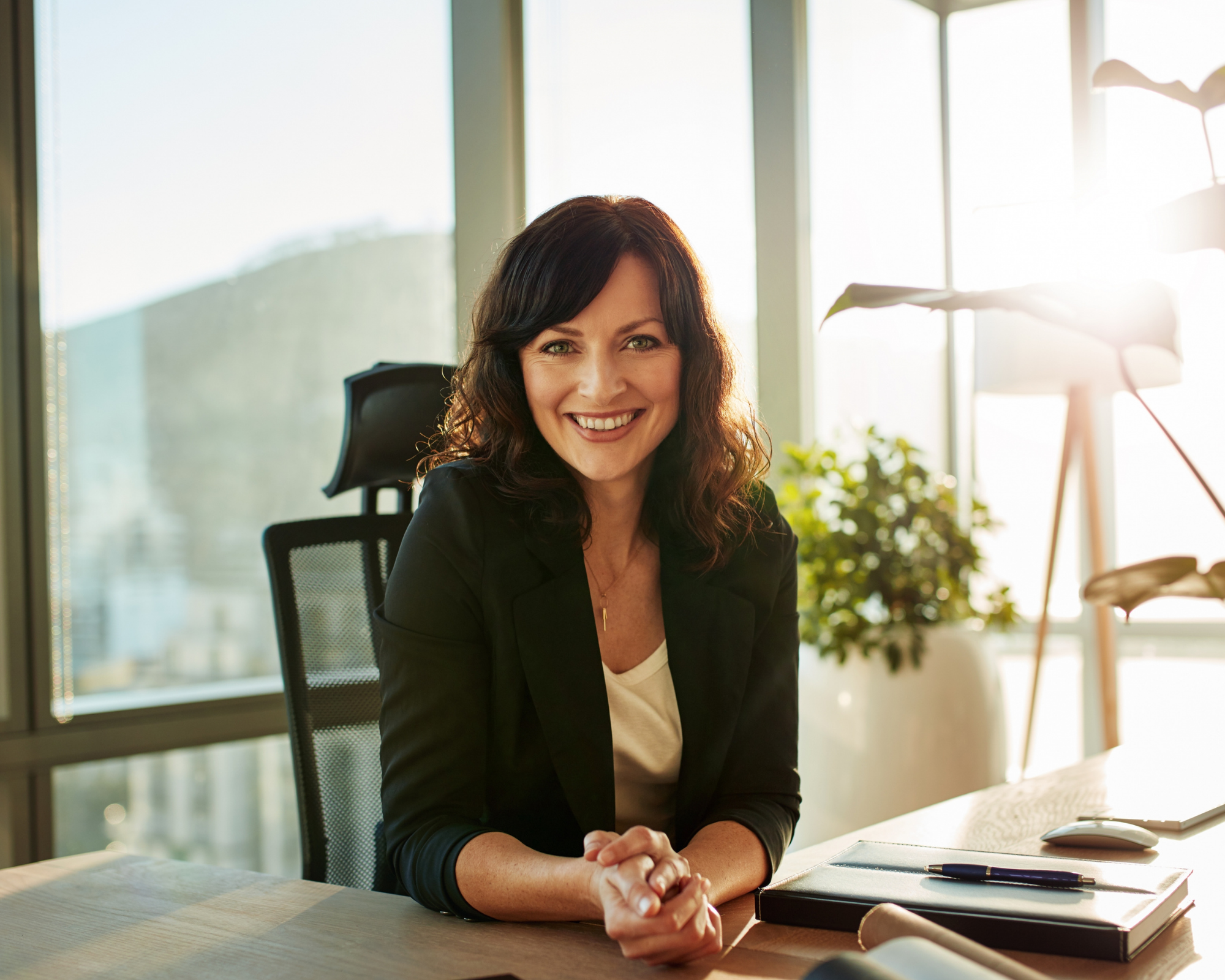 Francesca W


Training participant

Combat Stress



"Fantastic training session. It really made me step back and think about things differently in my work and personal life. Very thought-provoking. Thank you."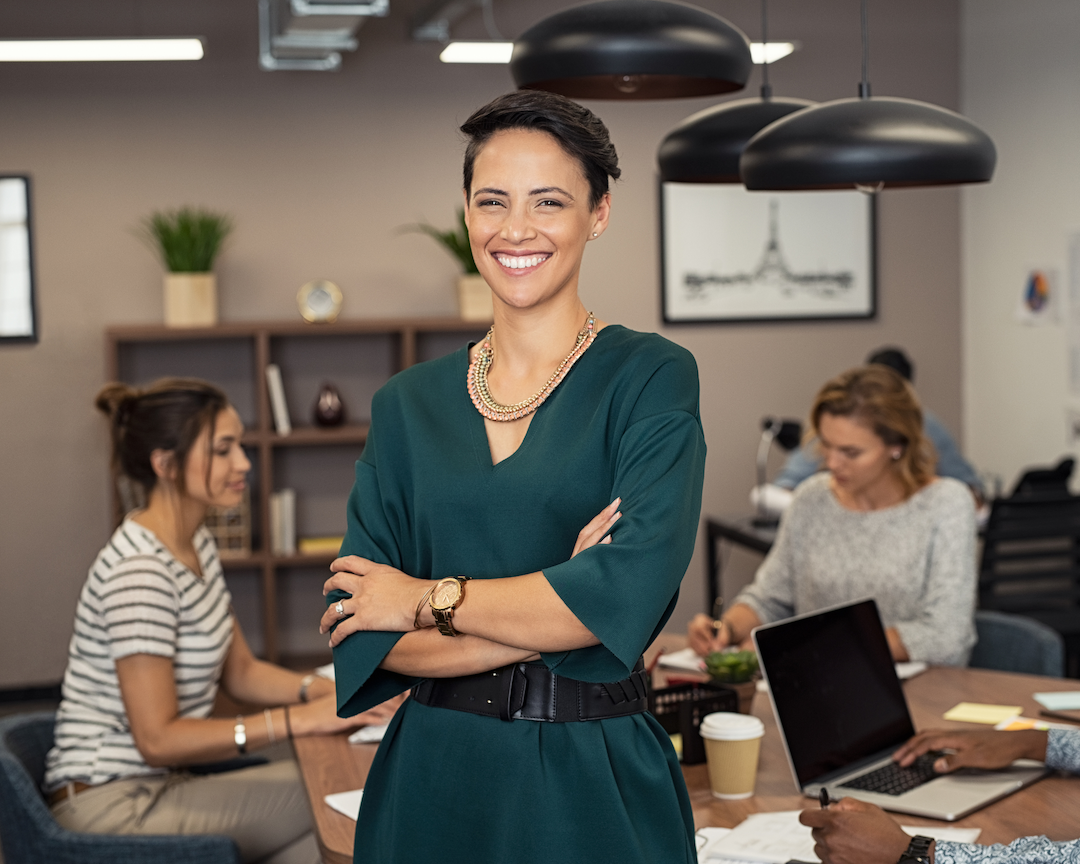 Sue E
Training participant
Combat Stress
"Absolutely brilliant training. Really made me think about how I approach situations and how I can think about things differently to look after my mental health better. Thoroughly recommend anyone to take part."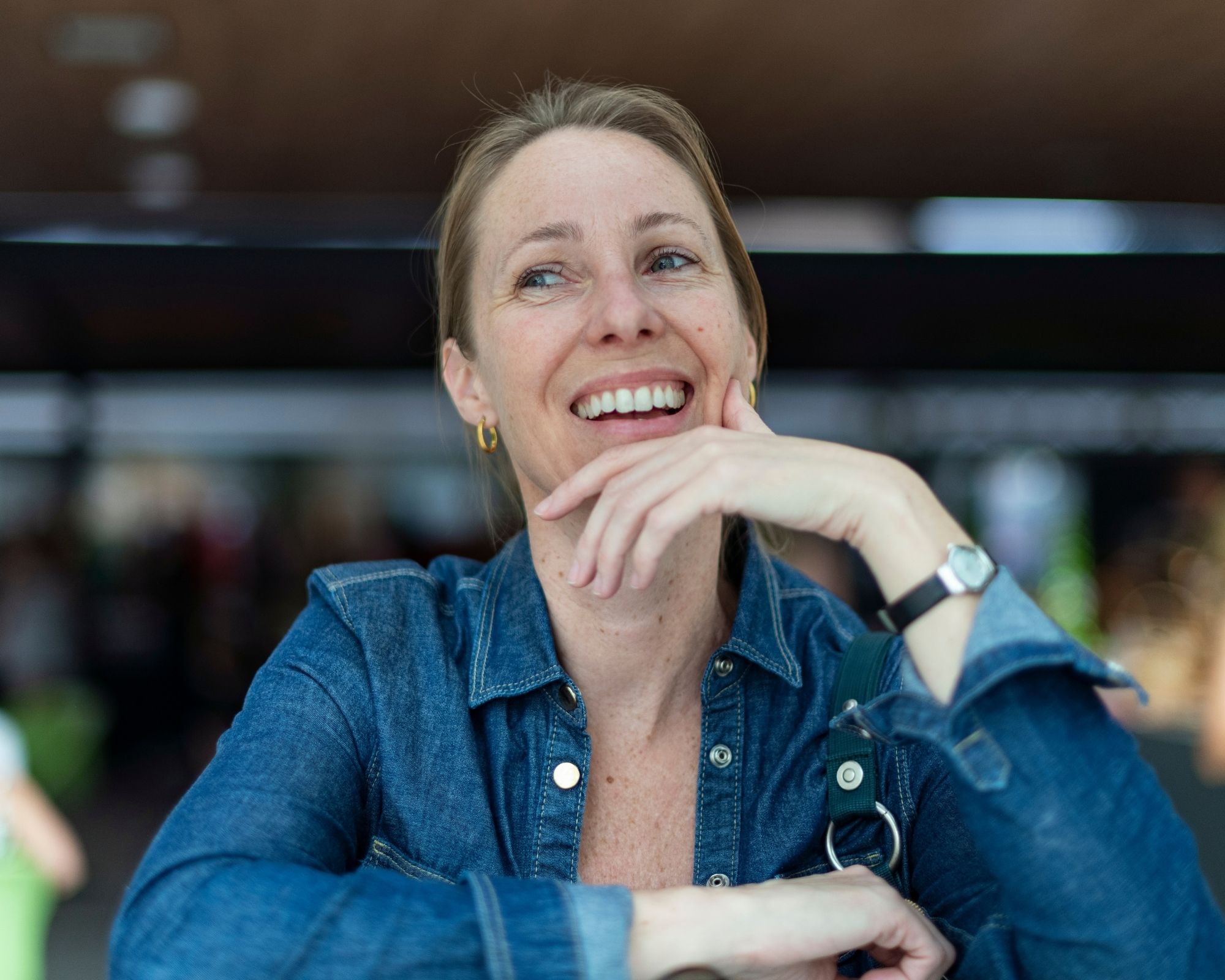 LO


Training participant

Primary Integrated Community Services



"I found the resilience training very helpful, it was the right level of information, a good variety of resources and learning tools to make it interesting. I am already using some of the skills and techniques that were taught."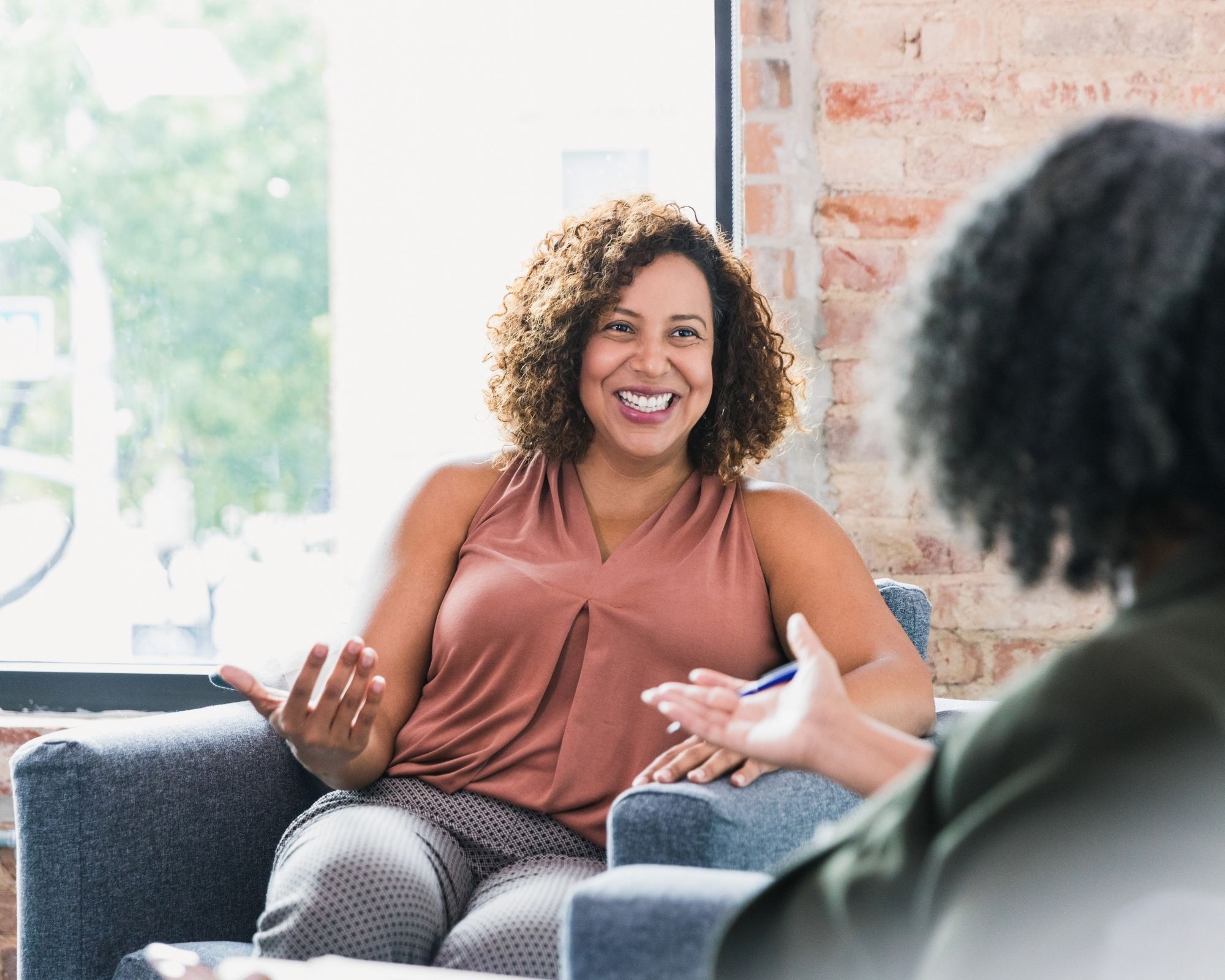 Holly W
Training & coaching participant
Peak District National Park Authority
"I have attended a 2 day training course run by Jo and Felicity through work and also had 5 individual sessions with Jo. The training course was great and the individual sessions have been extremely helpful. Jo was really easy to talk to and brilliant at understanding me and what was going on for me at the time. Every session had really useful actions that she emailed me afterwards with a summary of what we had covered in the session. Overall, the sessions have really helped me through a tricky transition in my life so I would thoroughly recommend Ultimate Resilience"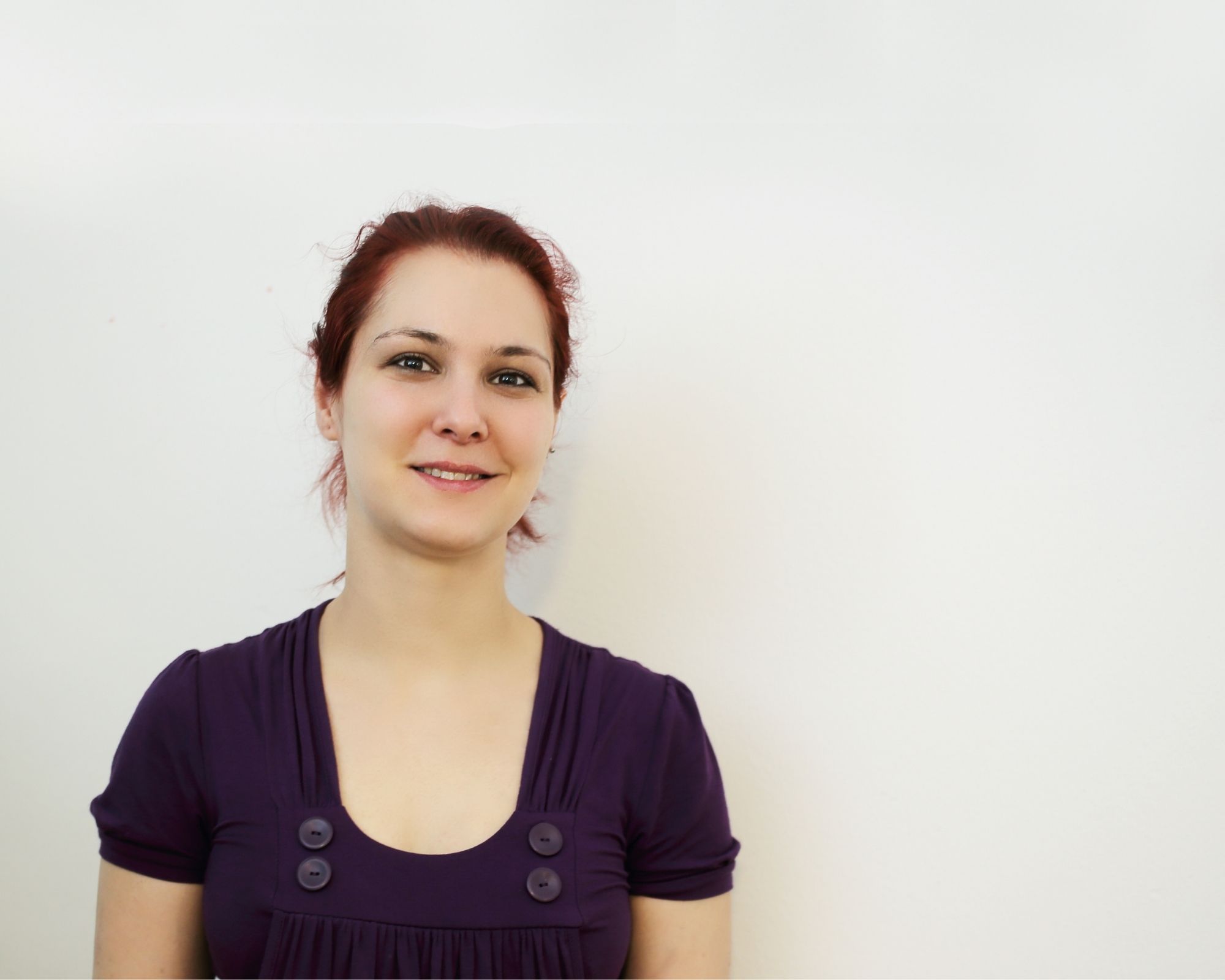 Rachel
Coaching participant
Peak District National Park Authority
"Life-changing coaching experience!
I had a series of five coaching sessions with Ultimate Resilience and really noticed a difference in my ability to deal with stressful situations. I found it to be a useful mix of working to understand my reactions and a toolbox to cope with stressful situations. I also got to work on preventing the stress in the first place through a variety of different tools and techniques. I would definitely recommend them! Thank you so much."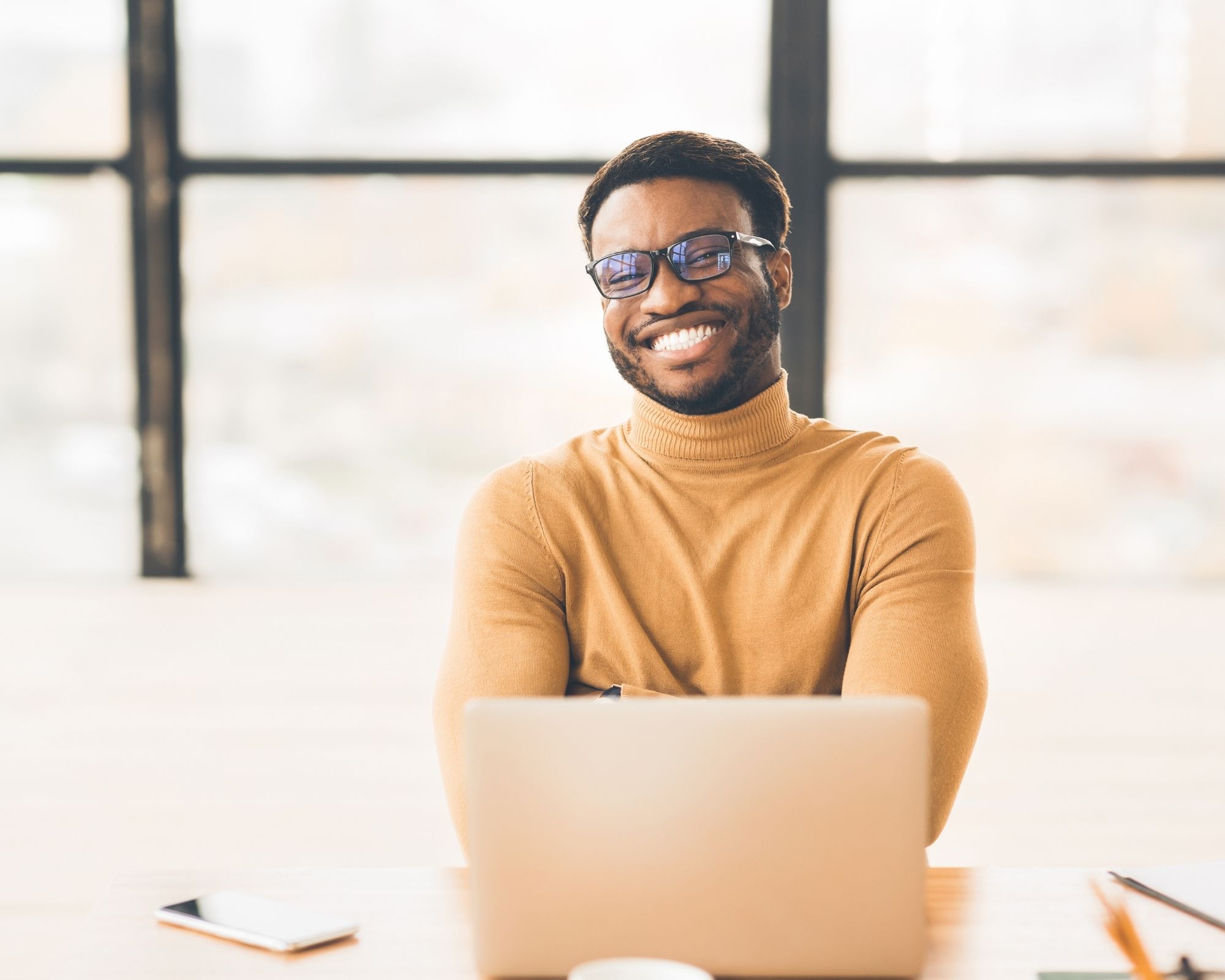 Maciej
Training participant
Seaton Partners
"Professionally delivered training, very pleased with content. Very insightful and useful.
Will definitely apply some of the techniques learnt and will be encouraging those among the people I know"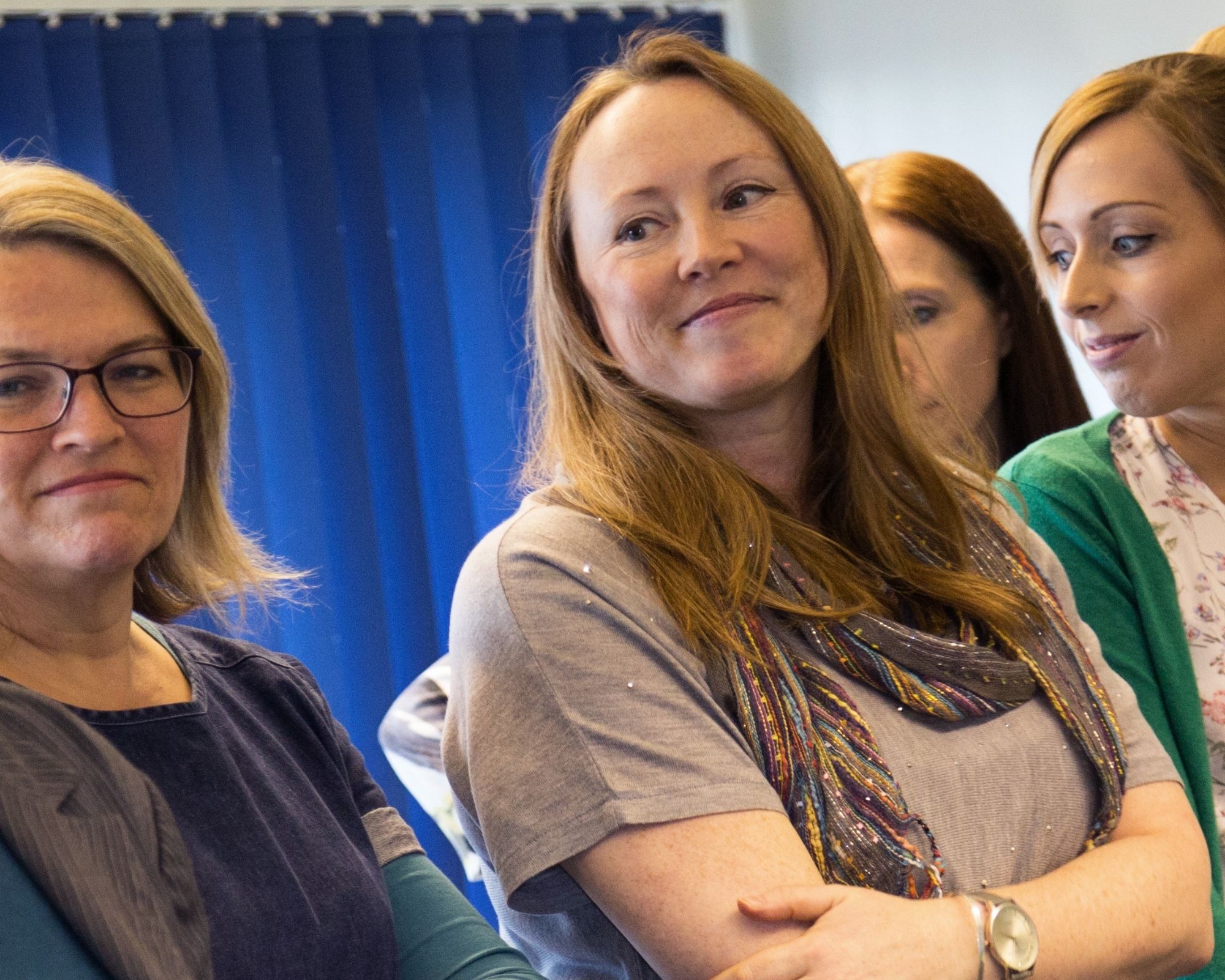 Training participant
University of Nottingham
"Fantastic course. Gives you a place to be open as well as learn."
Any questions?
For more information contact Jo and Felicity directly on: