About our training
At Ultimate Resilience Lab we believe the psychological skills to manage stress and build resilience should be available to all.
1.    Key Benefits 
·     Learn how to recognise threats and manage your reactions to them
·     Develop strategies to take charge of emotions, think clearly and bounce back
·     Build resilience skills to push back against stress and thrive, even in the most challenging situations
·     Discover the tools you need to manage whatever life throws at you
·     Grow confidence to succeed and flourish, both at work and in your personal life
2.    Highlights
·     Based on the published Skills-based Model of Personal Resilience developed by the team at Ultimate Resilience
·     Proven outcomes: 91% of clients successfully show lasting improvements in resilience and wellbeing
·     Highly satisfied clients: 100% of clients rate our courses as 'Great' or 'Excellent' in their Trustpilot reviews.
·     100% of online coaching clients would recommend the resilience coaching to others.
"Fab Fab Fab! - really enjoyed the training, the trainers are
so informative and knowledgeable.
They bring warmth and compassion in their delivery too. Their model is
brilliant!"
Training participant,
Fircroft College, Birmingham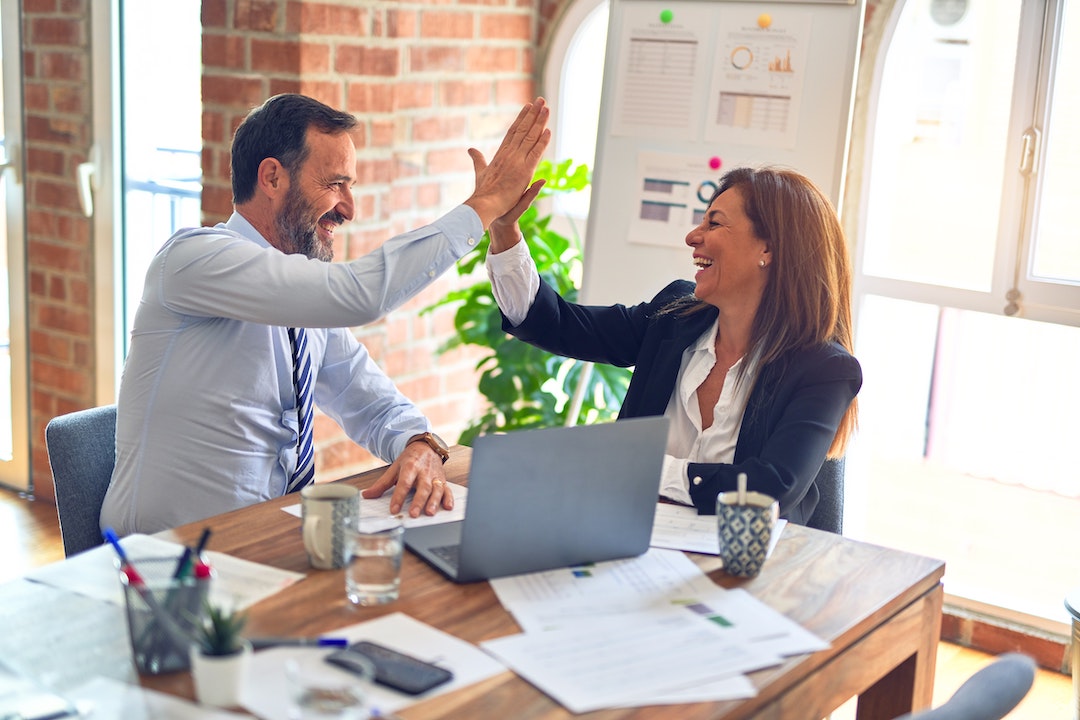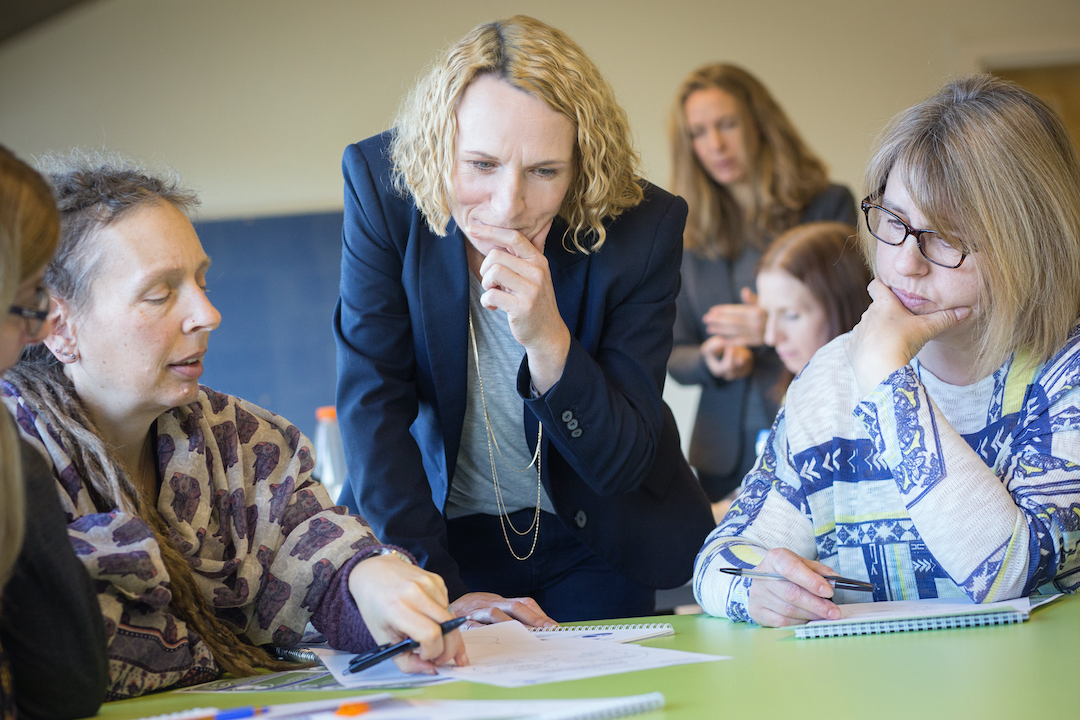 We understand the damage that can be caused by stress and burnout. Panic, poor sleep, overwhelming emotions and worries severely impact confidence, work performance and relationships.
With over 40 years' combined experience working as Clinical Psychologists, we've helped thousands of clients to recover, grow and thrive through stress and adversity. We've seen first-hand that few people are familiar with the psychological tools needed to manage the high-pressure features of modern life.
Our evidence-based training teaches all the skills and strategies needed to stop living in fear, take back control and become psychologically resilient, whatever the pressure. Our programme gives you the power to push back against stress, to embrace change and live the life you want.cour